Paradise Rose - The Ultimate Guns N' Roses Tribute
PARADISE ROSE is a high-energy Guns N' Roses tribute from New Jersey.  We pay homage to the world's greatest rock band by playing their music with great attention to detail.  The band plays your favorite hits made famous by Guns N' Roses.  Ever since our first show at the famous Stone Pony in 2017, we've been rocking audiences in venues across NJ, PA, DE, NY and surrounding areas.   
We are available for all types of events and venues; book PARADISE ROSE, for the ultimate Guns N' Roses experience for all of your entertainment needs....festivals, theaters, casinos, college shows and parties, private parties, etc.  Climb aboard the Nightrain with PARADISE ROSE and let's ROCK!  
Website: https://www.ParadiseRoseRocks.com
Facebook:  https://www.facebook.com/ParadiseRoseRocks
booking email:  cbradthorne@hotmail.com
Press Photos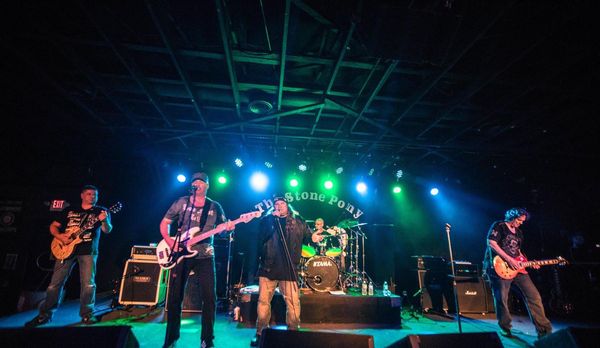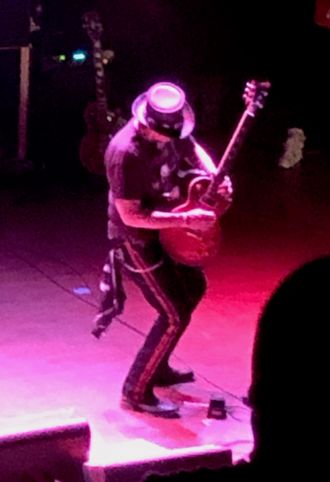 Sample Tracks - Sweet Child o' Mine; Welcome to the Jungle